Safety Is No Accident. Always Use Safety Net!
New York City's #1 Safety Training Facility Since 2003. We offer classes for construction, private sectors, public sectors, disaster sites and much more. Browse our website to find out more or register your crew for classes today...
We still have some SST Courses available online at: https://sn.virtola.com
You can still register online for your SST card at: https://sn.safetycardtracker.com
NEW ADDRESS! 259 Adams Street Room G204 Brooklyn NY 11201 Safety Net Construction Safety and Scaffold Classes!


---
Class Calendar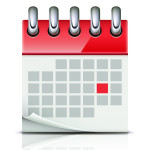 View Classes By Date
About Us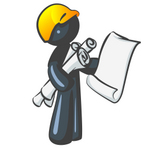 Find out what we're all about